Your vibration of light
Discovering your own vibrations of light, is getting to know your path of light to The New Earth.
Spiritual and grounded energies combined in the body, your most sensitive instrument.
In the duality of life, all frequencies equally important.
If you feel balanced, you can feel the power of being a human on this earth and a spiritual being in this universe.
It's now time to connect shadow and light together and make space for your own vibration of truth.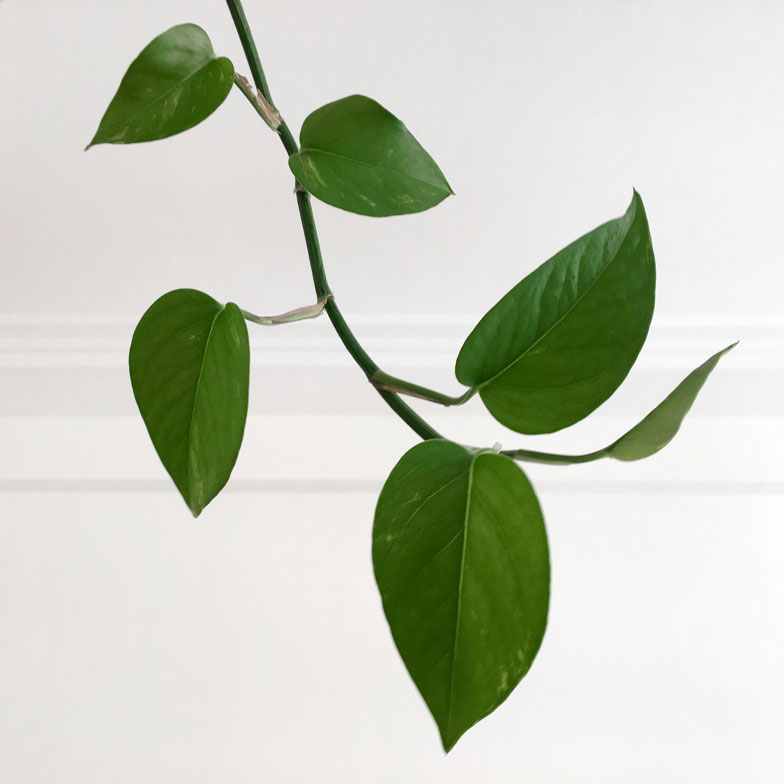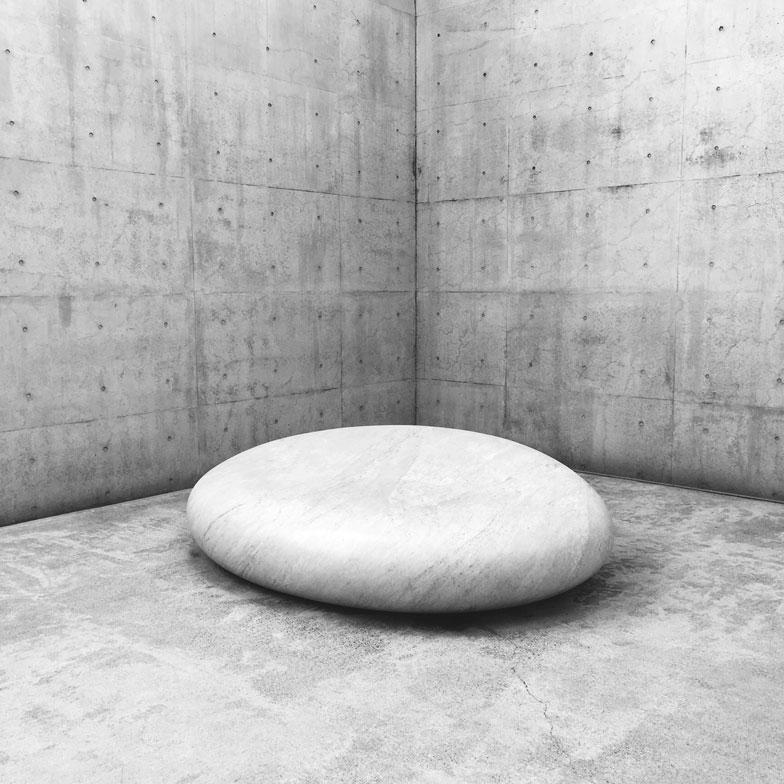 Introduction
My name is Malou Tan and I work as a guides translator and spirit channeler. My channel work became so much clearer from my own personal journey in search of a deeper spiritual and connected life with The Universe, by connecting other people with their guides and the spiritual world. I hope to achieve this by providing a safe, tranquil and intimate environment throughout my channeling sessions and transmissions. I mostly focus on a deeper connection with the 5D world, acceptance and increasing the flow of energy, which in turn leads to more self-love and personal insight and ultimately more intimate connections with the magical world around you. I believe in the ability of healing oneself and tapping into your own vibration of light. Everyone has his or her own journey to undertake and I am happy to be a small part of that journey.
Photos: Malou Tan
Artist on the photo of the Stone: Kan Yasuda, The secret of the sky – Japan